Facilities Using Altitude Training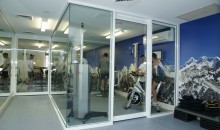 Sydney Altitude
Centre
With dual room set up including six Velotron computerised bikes and a range of specialist equipment, Sydney Altitude caters for athletes of all levels.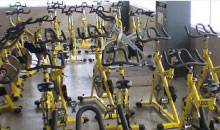 Valley Fitness,
Sydney
An altitude training facility allow Valley Fitness to offer an expanded, premium range of programs for its members.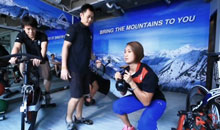 Aspire Gym,
Thailand
When Aspire Fitness wanted an altitude solution, they came to ATS to help deliver a unique and commercially successful solution.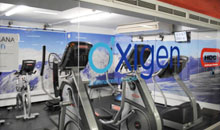 Bac De Roda,
Spain
Cardio theatre with a twist: ATS technology to train 8–10 people at up to 5400m altitude.